About the Workshop
Anatomy of the Mind is a 2-evening workshop that covers spiritual and metaphysical concepts and deploys experiential exercises that helps participants understand the make up of the Mind, its connection to Consciousness, and the levels of awareness it operates from.
It also discusses in depth the highly misunderstood role of the Ego, the personas through which it reveals itself, how these personas can take over without one's awareness and become dysfunctional, impacting his or her life and relationships negatively.
The workshop will also cover the process that one needs to follow to master this inner dialogue and fully utilize the mind's energy in creating the reality one truly wants.
Delivery
Presentation of Metaphysical and Spiritual frameworks
Contemplative conversations
Experiential learning exercises (Art, Role Modeling, etc)
Outcomes & Takeaways
Understanding the dynamics of the mind and its largely unknown ways of processing life experiences
Getting a deeper more balanced understanding of the Ego and its dual function.
The ability to identify and process the voices or personas the surface in the mind as opposed to being taken over by them and losing one's anchor.
Learning the mind's 3 levels of awareness about all human experiences, and their importance for a healthy and joyful life
Discovering the content of one's mind and drawing the psychic map
Learning how to process life experiences fully to avoid mental and emotional residue that could hinder happiness and peace.
As Part of Self-Mastery
Anatomy of the Mind is the foundation course of the
Self-Mastery Project
designed and facilitated by Usha to help participants walk on the path to their personal power through a comprehensive curriculum of Mind, Soul, Energy, and Body work.
Attending this workshop will provide you with the background needed to attend the series of workshops planned for 2019 as part of the Self-Mastery Project including:
EUM – Existential Universe Mapper tool: a Personal Awareness workshop
Social Intelligence: Critical Conversations

Eternal Validity of the Soul – A Metaphysics Class

Relationships: The Crucial Game
Human Process Lab: Shadows Theme
Enneagram Personality Typing
The Human Energy Field: Chakras Retreat
Rebirthing Breath-work Retreat
Reconnecting with Nature Voyage
This workshop will add 10 credits towards your progress on the Self-Mastery path. Upon completing 200 credits, you would have done enough deep inner work to consider that you have passed level 1 of Self-Mastery, and will be eligible to start attending Self-Mastery Project II workshops offered by Usha.
Duration:
2 Evenings on two consecutive days
Facilitator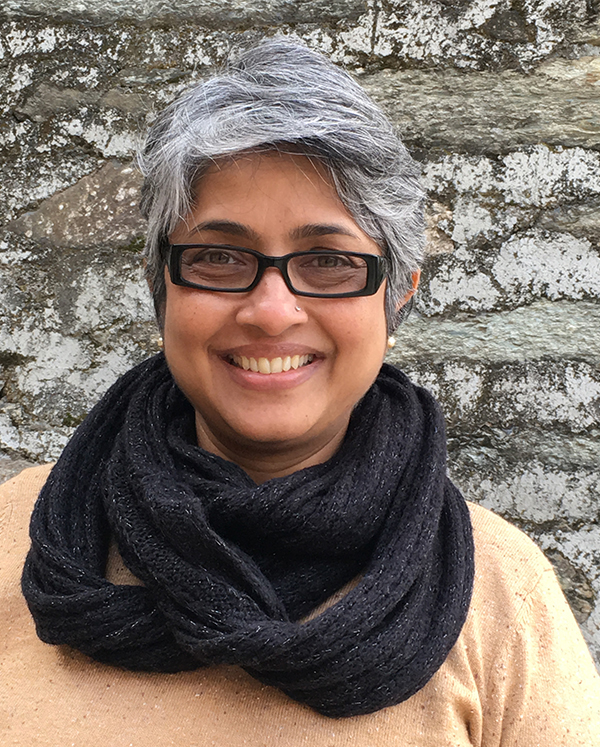 Usha
Certified Behavioral Analyst – Proception 2 – DISC, Transactional Analyst, and Gestalt Therapist
Location
Just Be Holistic Center – Jumeira