Are you looking to reduce and release sticky toxic residues from past experiences of trauma and wounding?
Are you looking for a more meaningful, fulfilling and joyful experience of life?
Do you wish to transform your life experience through your inner power, and would appreciate a guiding hand, a support group and sustained coaching and mentoring in the process?
If you resonate with these questions, then Usha's Self-Mastery Project I is THE program for you.
The Self-Mastery Project is a tangibly transformative process at all levels of one's being. It is an intense engagement with the Self at the level of mind, body, energy and soul over a period of 12 months with the same team of teachers and facilitators, lead by Master Usha herself. It is a process of deep inner work deploying a diverse multi-disciplinary curriculum, combining psycho-spiritual work, fundamental metaphysics concepts, process work, and body work.
Self-Mastery Project 1 is composed of 12 seminars and retreats, carefully designed and tested, supported by a full-year program of yoga practice following the Krishnamacharaya tradition, covering a total of 500 hours by way of teaching, direct personal coaching, group reflections, online studies and discussions, self-work. It is a commitment to deep inner work, within a closed group guided by the same facilitator and mentors, which provides the unique advantage of continuity and sustained focus not currently offered by available programs of inner work in the region.
The program usually starts in January of every year, and ends in December, denoting a full transformative year of participants' lives. Honoring participant's trust and commitment to the process, the program has been priced at a flat 40% discount on all elements compared to their price if taken individually.
Currently, a group of 25 participants are reaching the finish line of the current round of Self-Mastery-Project 1 2022 in Dubai and India. They have courageously been walking this path to their personal power with Usha and are graduating in December 2022.
Self-Mastery Project I – 2023 will commence in the first quarter of 2023; dates are yet to be announced officially.
Full program details are in the sections below.
I attended Usha's Anatomy of the Mind workshop, and I can only say that it was absolutely amazing! This was an enlightening workshop for me, it opened my eyes to many things and made me look forward to applying what I learned. Can't wait to attend more sessions with Usha 🙂
Rasha AlSadhan, March 2019
About Anatomy of the Mind in the Self-Mastery Project, I was literally amazed, and even shocked to learn the mechanics of how we can boost our growth and shift our consciousness towards more prosperity and abundance in all areas of life. Thanks and Love you tons.
Omar Bondokhi, March 2019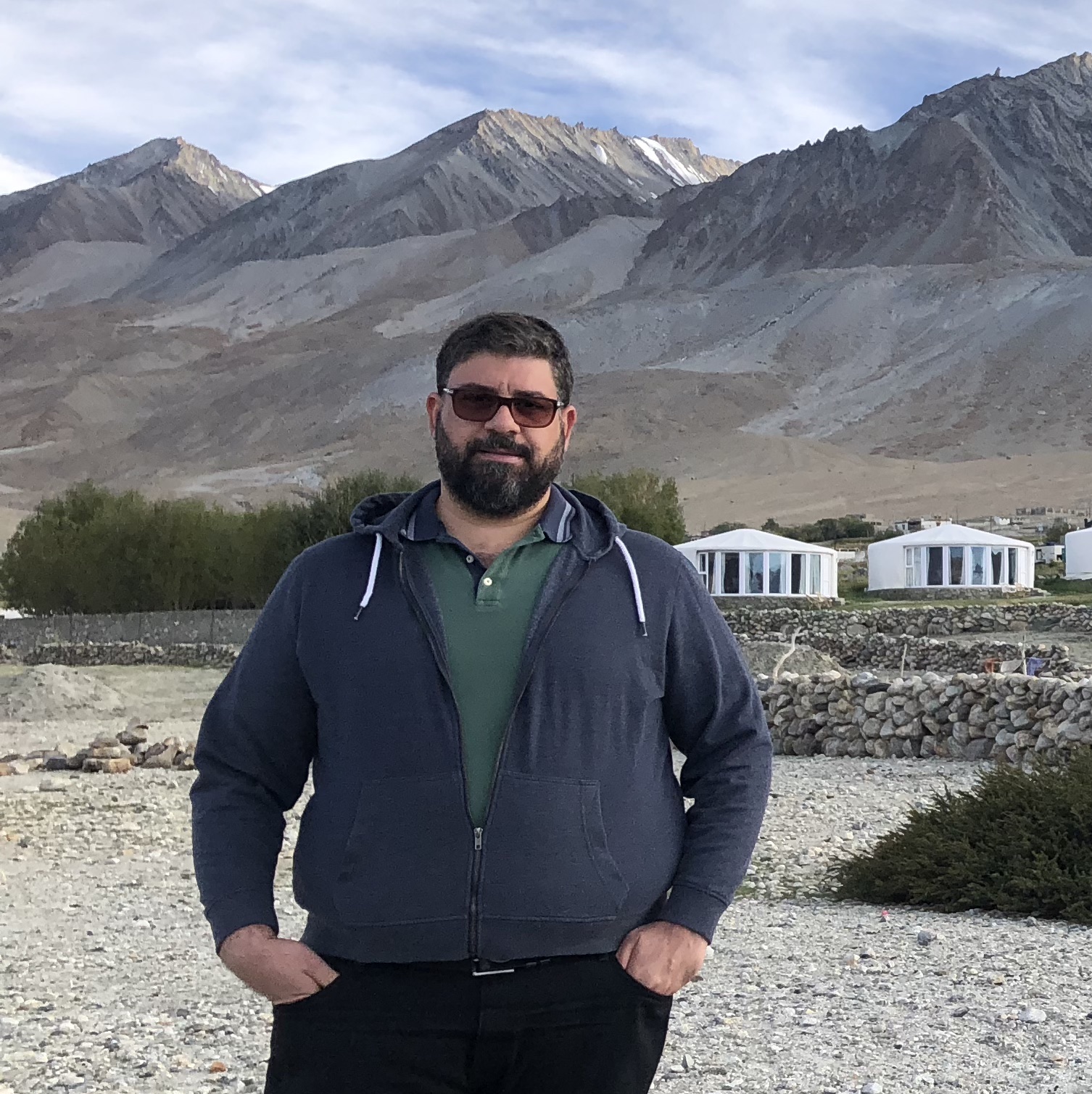 Doing the self-mastery program has been the best thing I've ever done for myself. I recommend it for those who want to face themselves once and for all instead of prolonging unhappiness, take ownership of their life, and experience something magical and sustainable. Read More.
Motaz, Dec 2018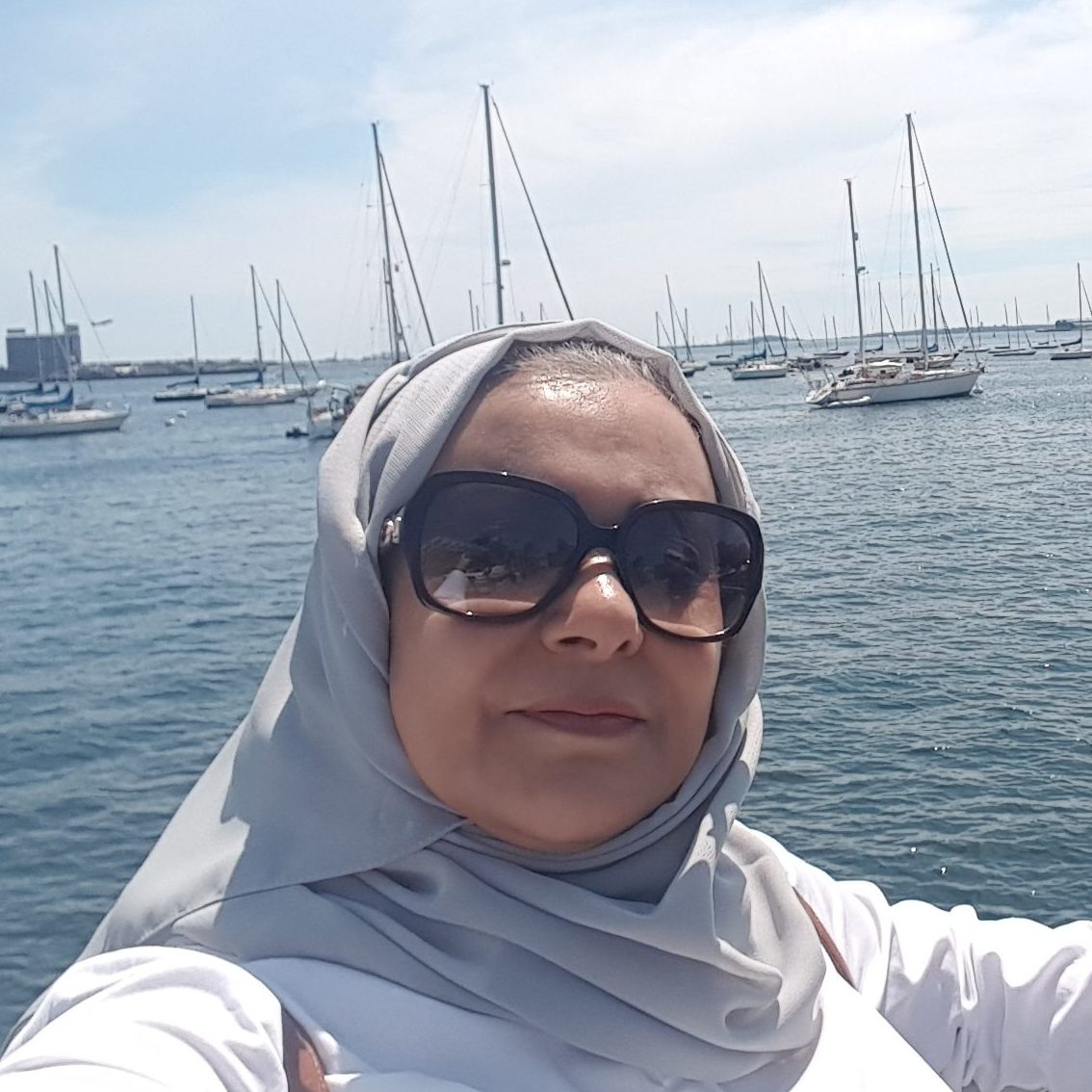 Through the variety of subjects and tools introduced in the curriculum of Self Mastery I now not only have better understanding of myself and my action but also have tools to heel  both my soul and my physical body. Read More
Fathia, Nov 2018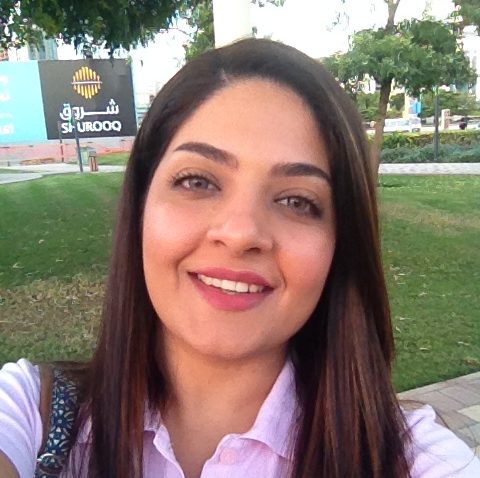 I am happy I joined this program. Being on this journey was like holding a mirror in front of myself all the time and looking at the person I was avoiding the most (myself). Though difficult, it eventually it turned out to be very empowering and inspiring. Read More.
Elham, Dec 2018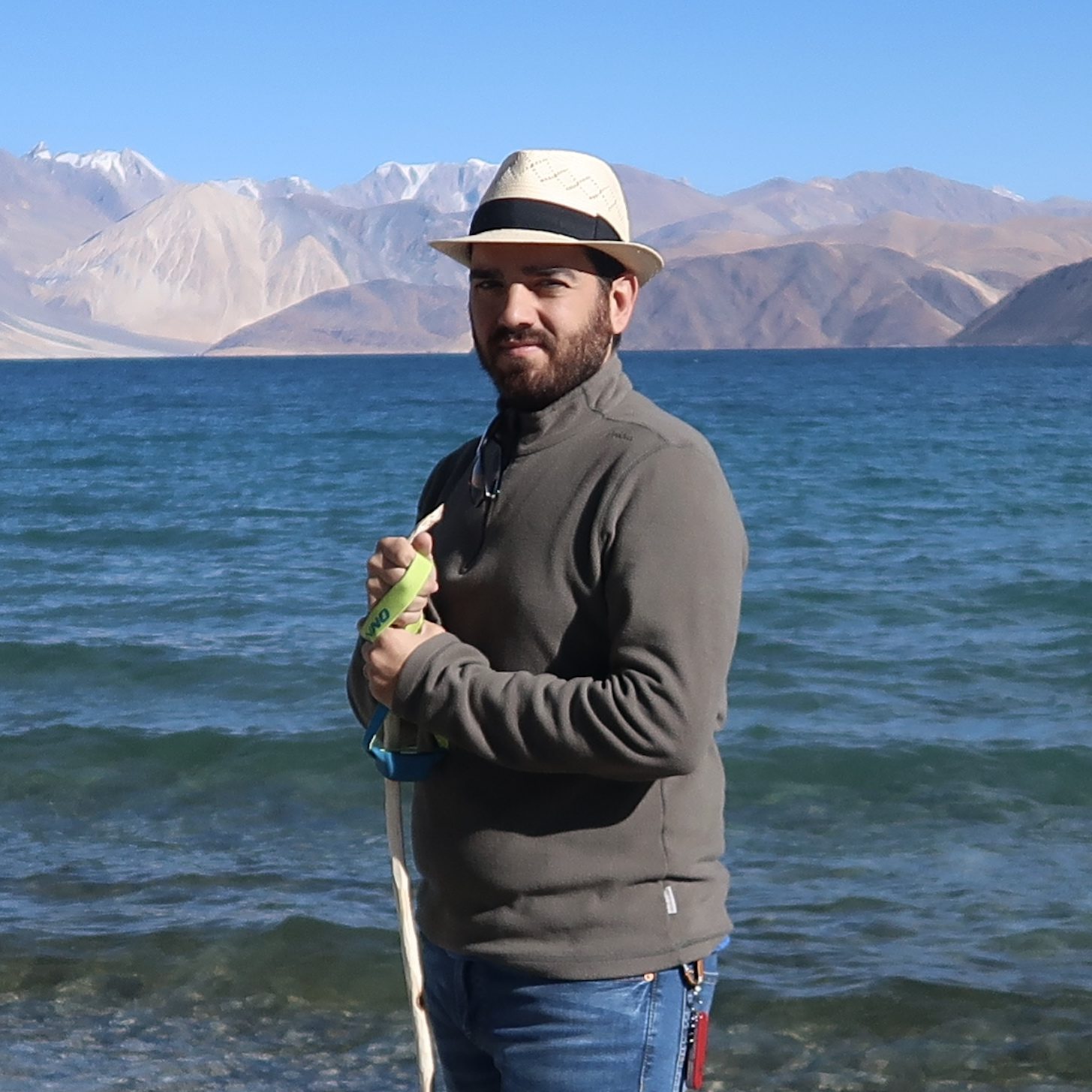 The Self-Mastery Project is a cornerstone, an everlasting solid foundation for anyone who wishes to master his full being. It unveils the unseen or so far disregarded parts of who we are, the magical parts that are of the soul and its full power. Read More.
Georges, Dec 2018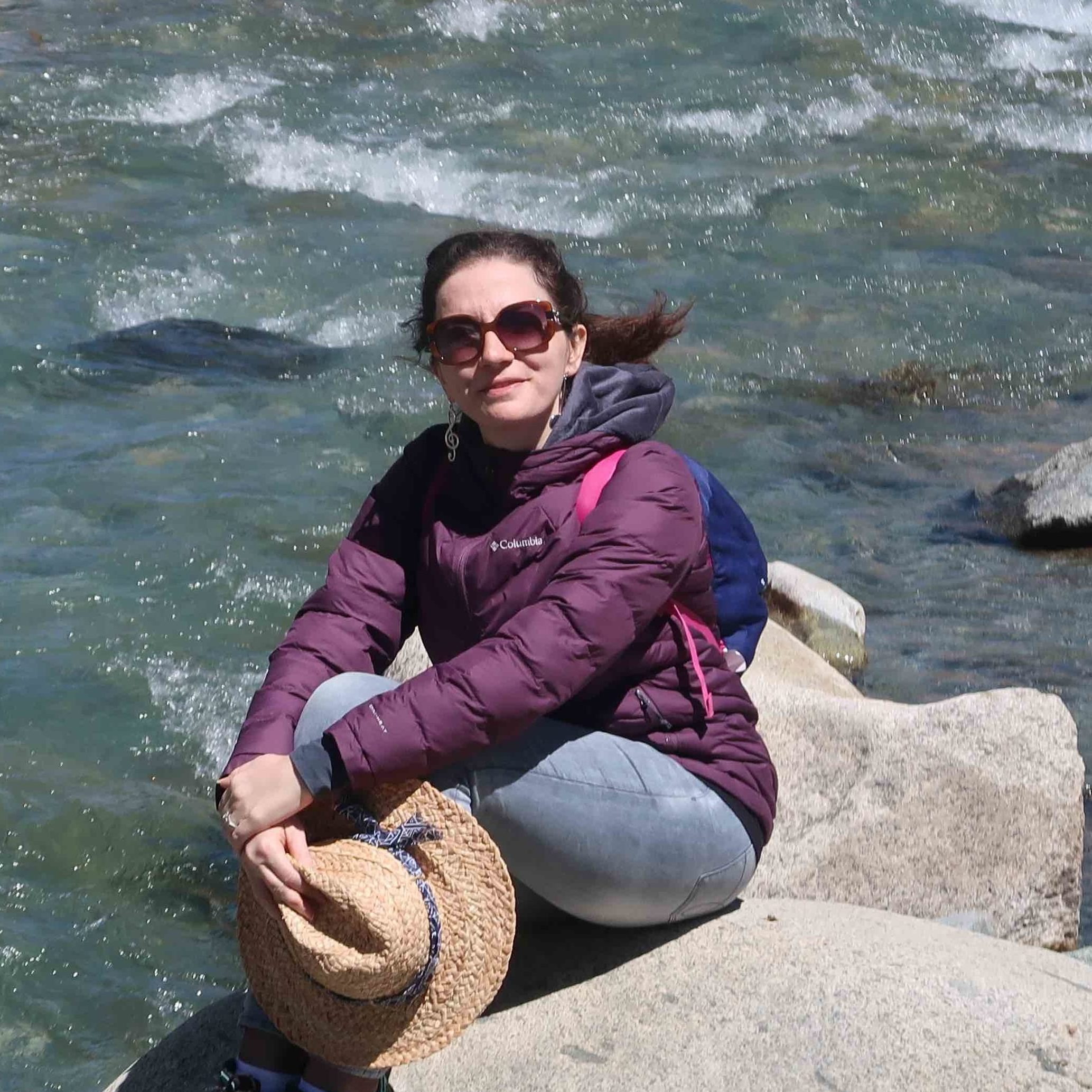 Self-Mastery has been the most intimate encounter with myself in this life time. A deeply transformative process, very grounding, and very tangible. Read More
Nour, Oct 2018