Are you dealing with "sticky" inner blocks that have hindered your success and joy despite your best efforts? 
Do you feel a heavy weight inside that you know is slowing you down from soaring high and "becoming" your highest potential?
Have you accumulated a wealth of knowledge and wisdom about yourself, your soul, and life that for some reason seem to remain "up there" in the mind rather than "in here", in the body and in daily life?
If you resonate with these questions, the Self-Mastery Project I in Dubai is THE program for you.
The Self-Mastery Project is a tangibly transformative process that entails a combination of mind work, body work, soul work, and energy work for 12-15 months with the same lead facilitator, Master Usha. It is a process of deep inner work combining the disciplines of psychology, spiritual science & metaphysics, energy healing and authentic yoga to systematically work through the challenges above and many more at all levels of one's being.
A combination of 12 carefully designed and tested workshops, seminars and retreats supported by a full-year program of yoga practice, included in one package, all of which were put together by Master Usha based on over 20 years of personal studies, healing and therapy practice and observation of "what actually works" when it comes to inner work and spiritual self-empowerment. The program has been running in India and Dubai for the past 5 years with astonishing results (See Testimonials below).
The program is designed as a 12-15 month engagement within a closed group with the same facilitator so that participants can benefit from a deeply rewarding sense of continuity, sustained focus, a community of fellow travelers on the same path, close personalized support from the facilitator, and a great package rate honoring participant's trust and commitment to the process that is equivalent to 40% reduction on all components of the program.
Currently, a group of 13 participants have gathered and started walking this path to their personal power with Usha. Their journey will come to completion around April/May 2021. At that point, the door will be open for another group to register and walk the Self-Mastery path for 2021/2022.
The program lay-out is as follows:
The introductory module will be rolled out in February 2020 (3-6 Feb): the group gets together, participants get acquainted, and they study about the dynamics and layers of the Mind that they will be working with throughout the year. They will also meet the Yoga instructor to understand significance and nature of the yoga component. The group will also agree on a suitable timetable for all the modules, and set the intentions for the upcoming year, .
Roll-out of Program components: Once the Self-Mastery group is formed and closed, the remaining 11 seminars, workshops and retreats will unfold as per agreed schedule covering all the fundamental areas of inner work and psycho-spiritual growth including Metaphysics Studies, Energy Field Work, Mind Process Work,  and Soul-Level Dynamics,
Weekly Yoga Practice: The Yoga instructor, following the authentic tradition of Krishnamacharaya, guides the group weekly through asana, pranayama, and meditation practice that is designed to complement the work done in the other components of the program.
Year-Round Support: In addition to Yoga and Face to face learning, participants will benefit from a Self-Mastery Whatsapp group that acts as a virtual group space for support and discussion year-round. They will also benefit from 6 mandatory coaching calls/session with Usha to process any emotions or thoughts that come up for them during the program, as well as online group calls for follow up and discussions, all inclusive in the package value.
A continuous development path: Once a participant completes this project and has carried out the prescribed out-of-class personal practice, they would have done enough deep inner work on themselves for them to consider that they have completed Level 1 of their journey towards Self-Mastery, and are eligible to join Self-Mastery Project II, which will take them to the next level of Self-Mastery and so on.
A Tried and Tested Approach: This is not a hypothetical framework. It is based on our past experience with participants who have reported significant shifts in their awareness and personality every-time they have completed this much work on the self. See testimonials at the bottom of this page.
A Diverse and Comprehensive Approach: The project is based on face-to-face interactions by way of teaching, training, mentoring, coaching, and self-studies. Personal assignments in the areas of body, mind and spirit are also given, all mounting to more than 500 hours of inner work.
I attended Usha's Anatomy of the Mind workshop, and I can only say that it was absolutely amazing! This was an enlightening workshop for me, it opened my eyes to many things and made me look forward to applying what I learned. Can't wait to attend more sessions with Usha 🙂
Rasha AlSadhan, March 2019
About Anatomy of the Mind in the Self-Mastery Project, I was literally amazed, and even shocked to learn the mechanics of how we can boost our growth and shift our consciousness towards more prosperity and abundance in all areas of life. Thanks and Love you tons.
Omar Bondokhi, March 2019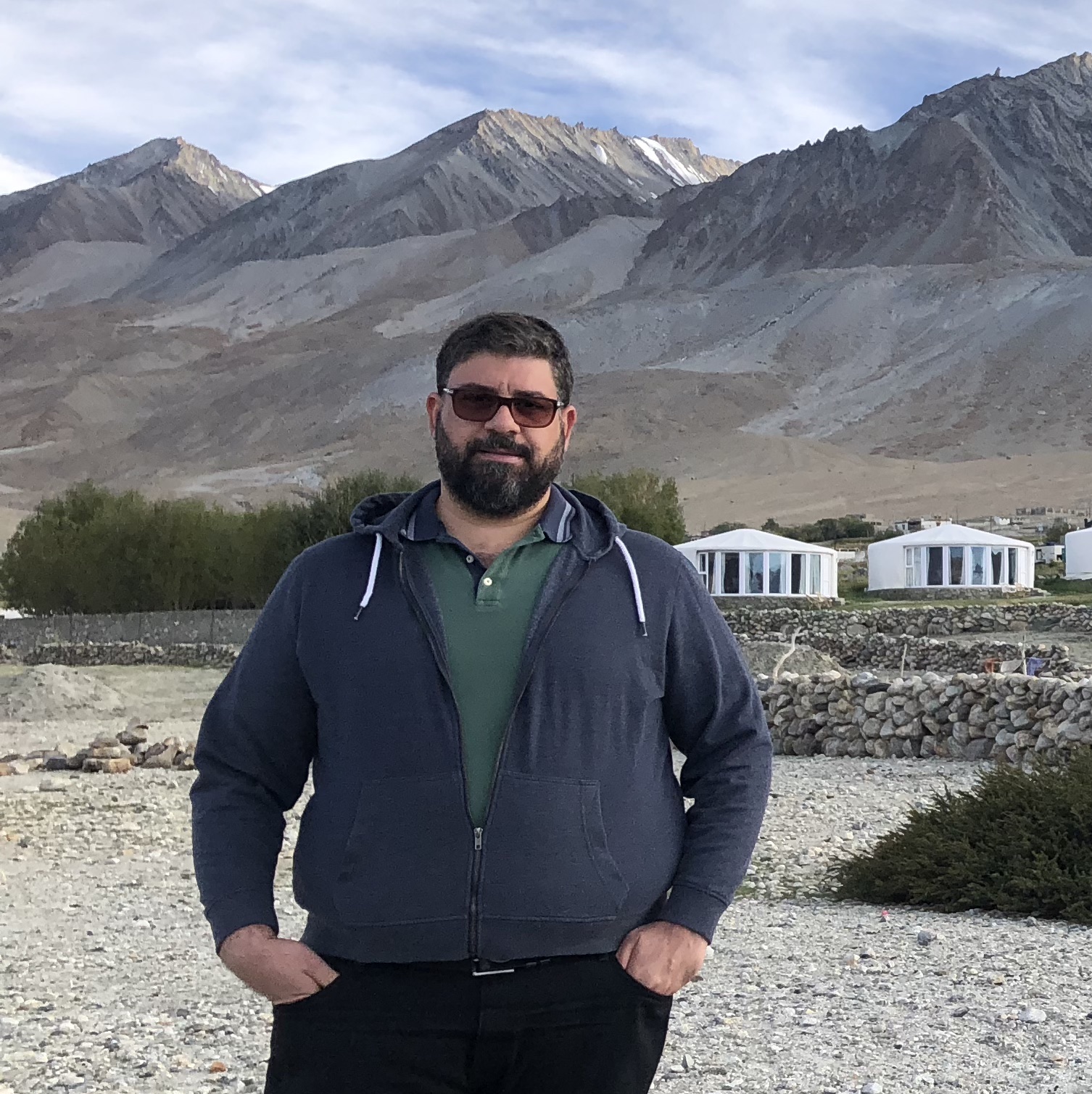 Doing the self-mastery program has been the best thing I've ever done for myself. I recommend it for those who want to face themselves once and for all instead of prolonging unhappiness, take ownership of their life, and experience something magical and sustainable. Read More.
Motaz, Dec 2018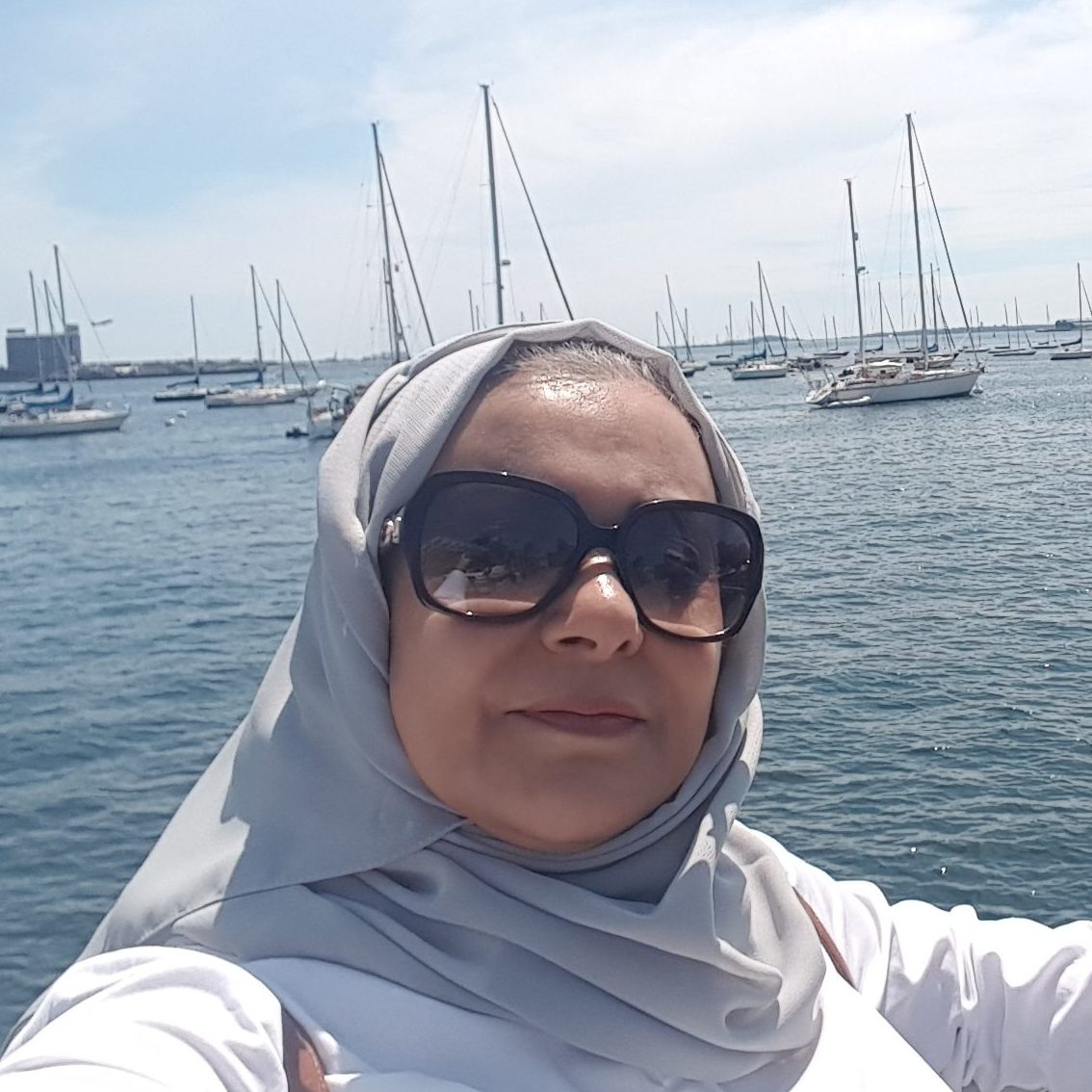 Through the variety of subjects and tools introduced in the curriculum of Self Mastery I now not only have better understanding of myself and my action but also have tools to heel  both my soul and my physical body. Read More
Fathia, Nov 2018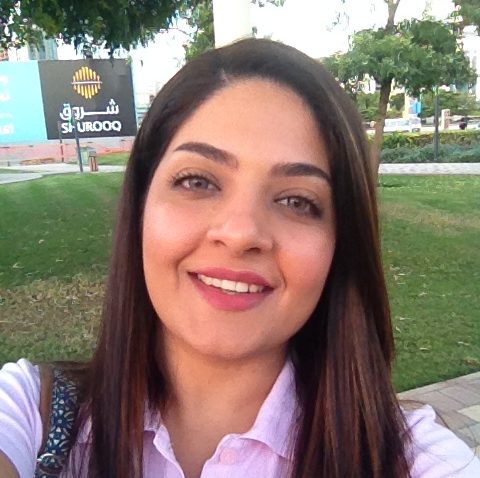 I am happy I joined this program. Being on this journey was like holding a mirror in front of myself all the time and looking at the person I was avoiding the most (myself). Though difficult, it eventually it turned out to be very empowering and inspiring. Read More.
Elham, Dec 2018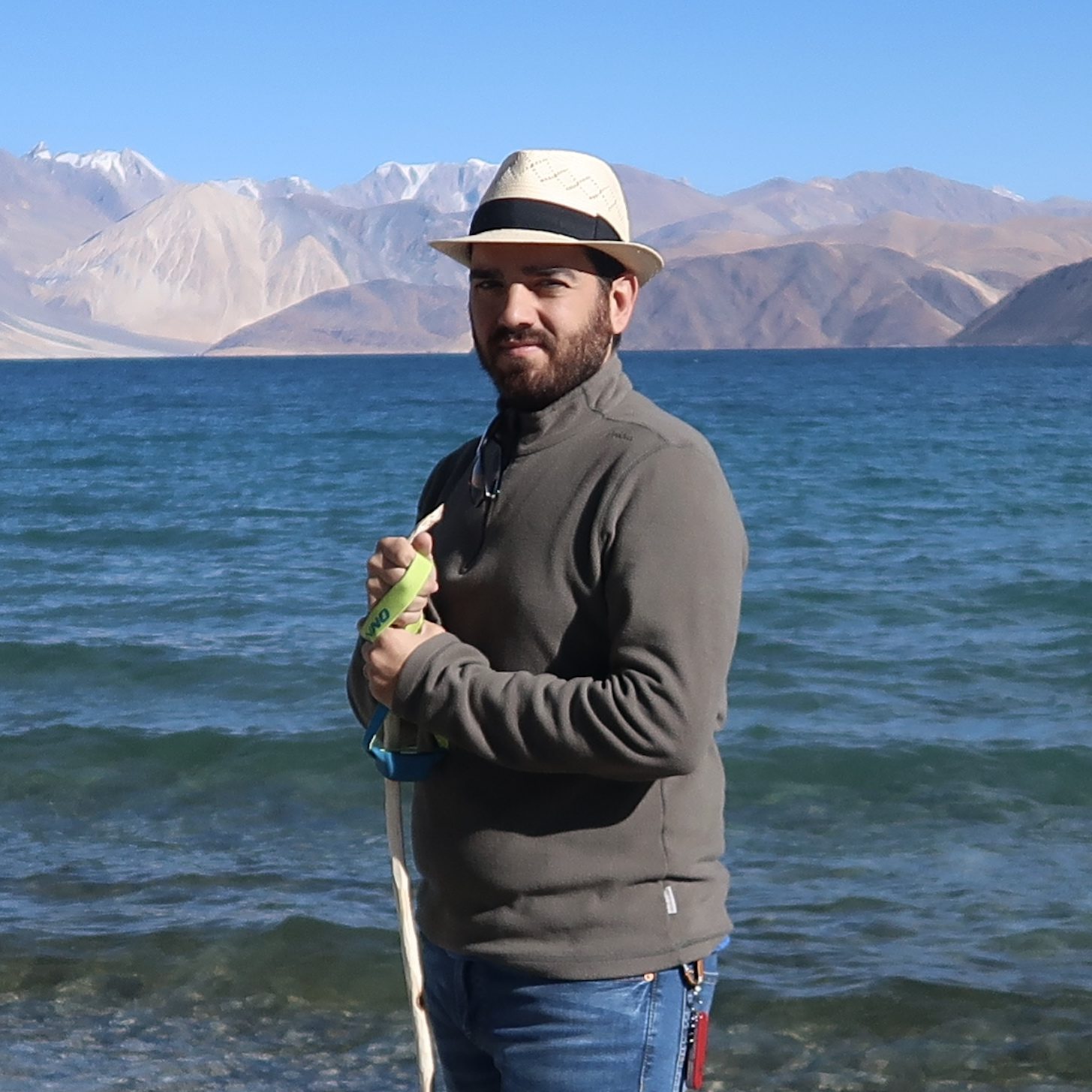 The Self-Mastery Project is a cornerstone, an everlasting solid foundation for anyone who wishes to master his full being. It unveils the unseen or so far disregarded parts of who we are, the magical parts that are of the soul and its full power. Read More.
Georges, Dec 2018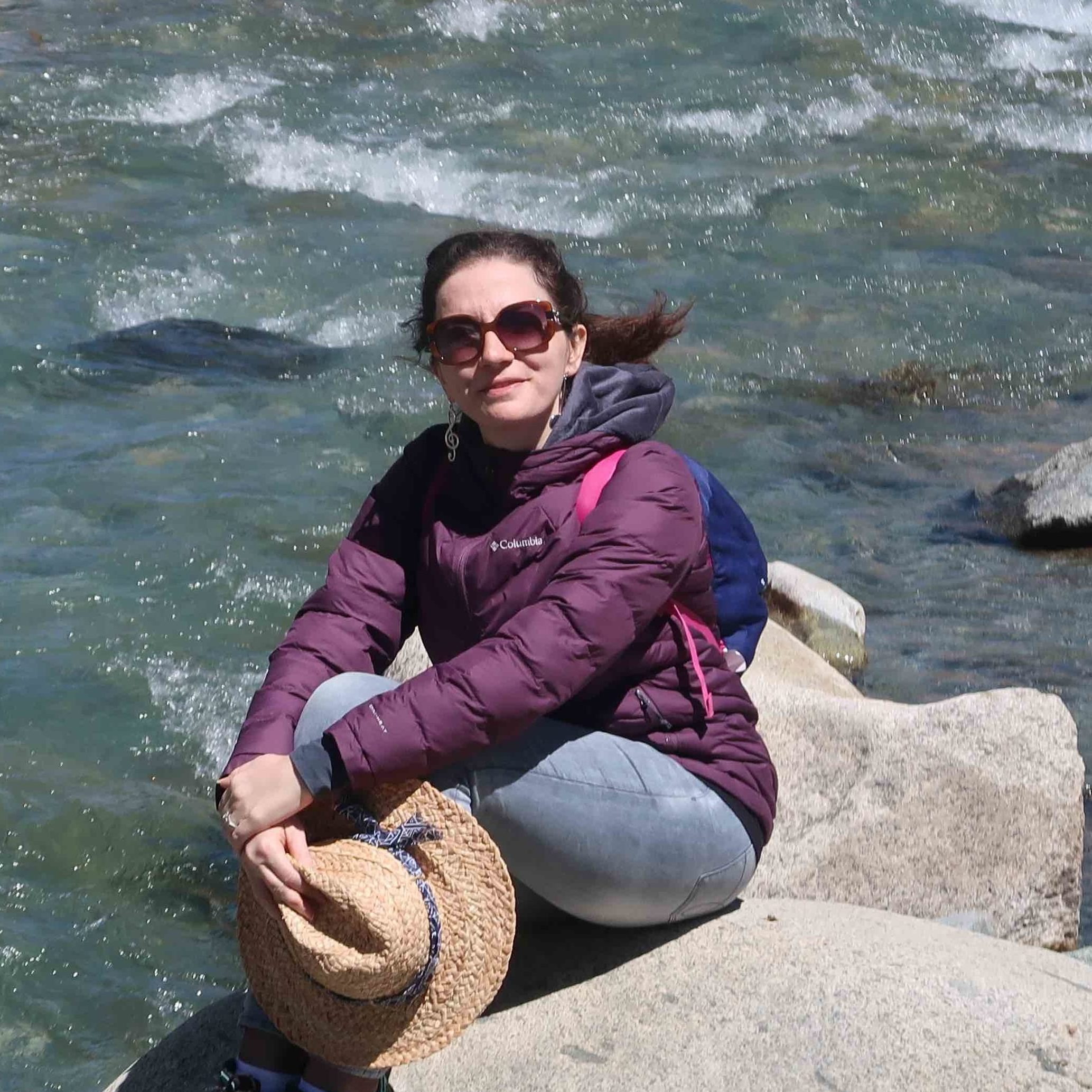 Self-Mastery has been the most intimate encounter with myself in this life time. A deeply transformative process, very grounding, and very tangible. Read More
Nour, Oct 2018