About the Seminar
Relationships are the fabric of human experience.
Ranging from the sublime to the mundane – from the relationship with the self, the true-self, the Absolute Source, to the relationship with everything and everyone seen as other-than-the-self,  the quality and success of one's life is to a large extent determined by the quality and success of the relationships that one has been able to establish.
'RELATIONSHIPS – The Crucial Game' is a workshop that takes a psycho-spiritual approach to the domain of relationships by focusing on self-awareness and social intelligence. It is based on two major principles:
A real understanding of the self must precede everything else that we need to know.
The ability to get along with others and get them to co-operate with you is a fundamental skill required for a fulfilling life-experience.
"The difference between the right word and the almost-right word is like the difference between lightning and the lightning bug."
METHODOLOGY:
Lectures, interactive sessions and group and individual activities designed to help the participants get in touch with concepts and skills that are fundamental to building a healthy relationship with one's own self as well as the significant people in their lives.
Seminar DESIGN:
The seminar will be conducted in two parts.
PART I: Relationships of the Soul: Self-Awareness
Soul Journey
Soul Families
Soul Relationships
Seven Soul Centers: Seven Reflections of Relationships
PART II: Down to Earth: The Game
Five crucial factors to enhance social awareness
No More Drama!
TARGET AUDIENCE:
This intensive workshop on self-awareness and social intelligence is a must for all those who
as an individual, seek to discover themselves completely devoid of all illusions and pretenses and bring about a transformation in their lives and invite love, joy and abundance in their relationships
as couples/partners, wish to establish fulfilling relationships in all areas of their lives – love, money, work, family, friends – and thereby use their companionship as a spring-board for mutual growth
as a therapist/healer, wish to empower themselves so that they are able to design each healing session to suit the specific needs of the individual and guide them towards fulfillment at all levels
Duration:
2 Full Days
Facilitator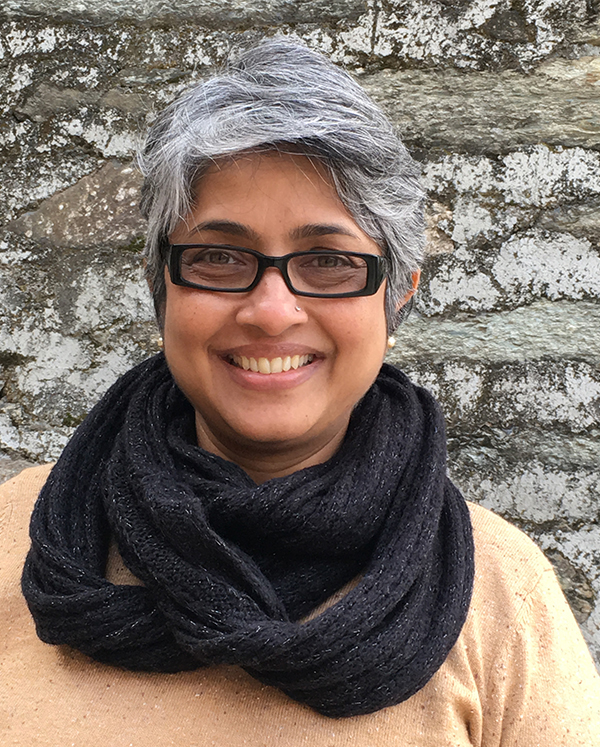 Usha
Holder of a Master's Degree in Psychotherapy and Counseling – IBAM, ACC Accredited Coach by International Coach Federation (ICF), and Teacher of metaphysics and Seth teachings.
Energy Exchange: AED 1600
Reduced rates apply when taken as part of the Self-Mastery Project I package