Mischkat offers a Yoga programme based on a tradition that has been in practice for over a 100 years, initially pioneered and taught by a renowned Yoga master called Krishnamacharya.
The first appointment is more of a consultation, during which you will be examined and asked to fill a consultation form providing information about your lifestyle, physical activities, if there's any condition you have and family health history. Accordingly, a course of subsequent sessions is designed to meet your specific needs.
It's within Mischkat's vision to integrate body work with spiritual practice through offering an authentic Yoga practice aimed at helping the body release toxic content physically and emotionally using the breath, which overtime leads to the health of the mind.
Thus, personalized yoga events are an integral part of the self-mastery project.
Facilitator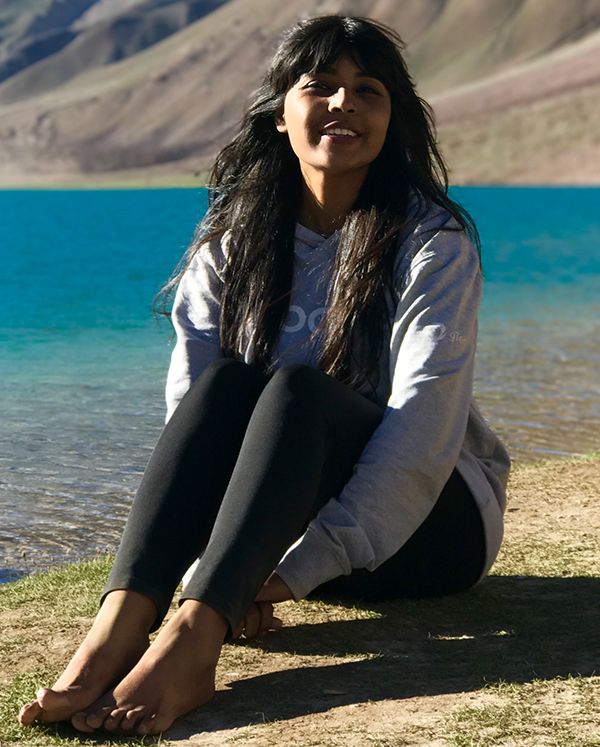 Shravanthi
Yoga Instructor specialized in Vinyasa (asana) and pranayama from Krishnamacharya tradition centered on offering personalised programs using the breath and yoga for the health of mind and body.
Location
Just Be Holistic Center – Jumeira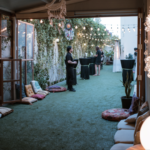 Advanced Booking is Required
Energy Exchange: Packages can be designed based on client needs