What is Transgenerational Healing?
Trans-Generational Healing is a blend of psychotherapeutic process, Energy work and Soul work and has been proven to alleviate many difficulties and challenges. The concept works on the understanding that just as an individual soul journeys through the earth dimension gathering experience, learning and growing, there is a collective consciousness or a 'family soul' which operates as an entity and goes through its own journey. How does this family soul journey affect our own personal experience is the focus of this workshop?
A large part of the emotions and disruptive life patterns we could be dealing with originate from our family system rather than from direct personal experience alone. For example, a heavy burden of guilt, pain and trauma that is carried by the entire family Soul and gets passed down from one generation to the next when the concerned issues have not been dealt with and resolved by the people concerned. Furthermore, complex issues of hidden loyalties to the wrongs afflicted by or onto our ancestors can cause us to hold on to experiences of pain and trauma which in fact do not belong to us at all.
This workshop pertains to healing these types of family-karma, the karmic baggage that might have been passed on to us by virtue of being born into our family. Through the healing process, we are able to identify and resolve those issues, healing as a result all blockages arising out of them which could be constricting the stream of life force energy that comes from the family into our life to help us create health, wealth and joy for ourselves.
Significant events that have impact on a family system and could be healed through Transgenerational Healing include:
The early death of parents or grandparents
Miscarriages, stillbirths and abortions
Murders, tragic and accidental deaths
Sudden loss of partner/spouse
Adoptions
Broken engagements and divorce
War experiences
Victims and perpetrators of crime and injustice
Family secrets
Individuals who have been forced out of a family or disowned
Trans-generational healing is conducted by a unique method wherein a healing space is created, also known as the domain of Consciousness. During the healing sessions, a participant will be invited to set up his/her Family Constellation within that healing space. Thereafter the energy entanglements between that person and the members of his/her family, including their ancestors, which are at the root of the issue under consideration, will be identified. Healing will involve the disentanglement of the energy chords and liberation from their pain and trauma.
Is Transgenerational Healing for me?
If you had significant experiences in your family as mentioned in the description above
If you are aware of certain patterns of illnesses or occurrences that are found to be repeating within the family system
If you are experiencing chronic illness, nagging health issues, or persistent setbacks, emotional or financial, in your personal life
If you have tried everything to heal a certain aspect of your being to no avail
Duration
3 Full Days
Dear Usha, Noor, Karishma and everyone who was a part of this experience.

Thank you for creating a space for healing, learning and growing. It was most definitely an experience unlike any I've ever experienced in this life time. May it be a journey that leads me and everyone who participates and longs for true growth into their authentic power, a real understanding of love, acceptance, and surrender.

Love, Basma
Basma - June 2018
Facilitator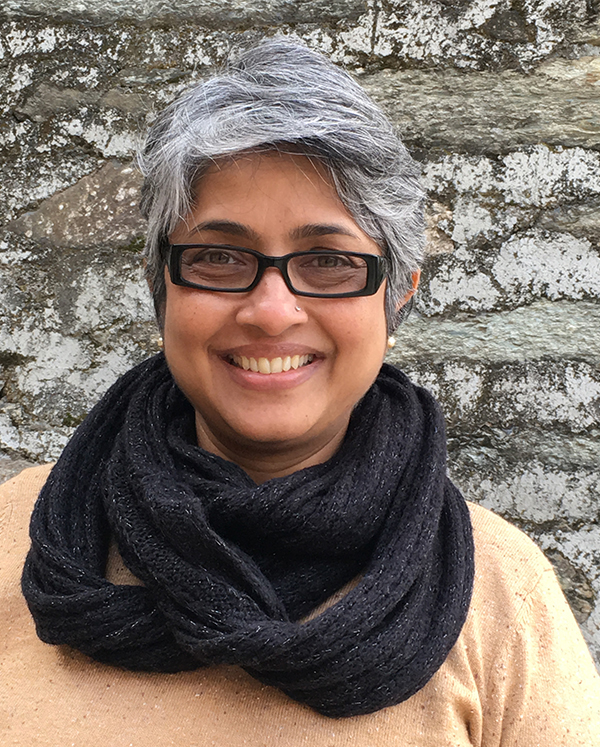 Usha
Renowned facilitator of Transgenerational Healing workshops in India, GCC, Lebanon, Europe and USA, trained by John Payne since 2005.
Location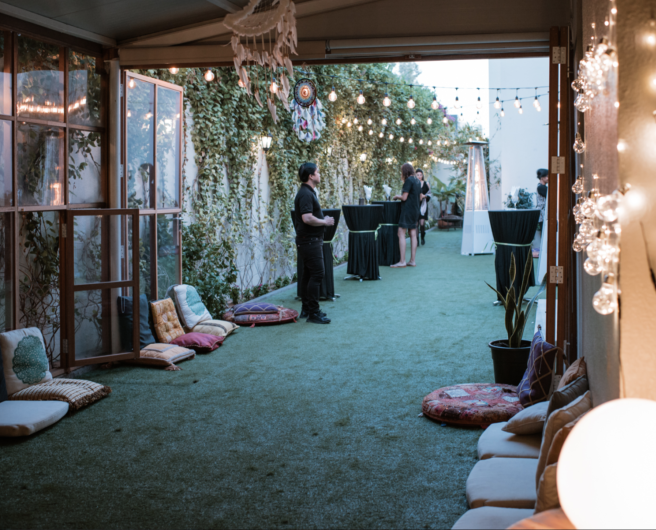 Just Be Holistic Center
A beautiful space that is serine, quiet, spacious, giving the feeling of outdoor, and filled with healing vibes.
Energy Exchange: AED 2000
Early bird AED 1750 for bookings before Dec 31, 2019.
Note: If you would like to experience the healing process as an actor in the constellations of others and receive healing as per the roles you play, you can join as a participant for AED 250 per day, and AED 600 for all 3 days.