What is a human process lab?
In a human process laboratory, a group of around 8 to 12 participants work together along with one or more facilitator(s), to explore human processes and discover more about themselves, their strengths, their styles, their interpersonal and group interactions, how they perceive others and in turn perceived by them. While this is the primary task, there is no pre-determined agenda and the group uses the "here and now" experience to derive this learning, using every member as a resource. The facilitator helps to create a climate for learning. There are also some community sessions where members from all the laboratory groups work together.
Outcomes and Takeaways:
The Basic Lab on Human Processes provides a learning opportunity where the participants can:
Become aware of their own patterns of behavior
Know the impact of their behavior on others
Know the impact of others' behavior on themselves
Improve their effectiveness in interpersonal interactions to derive greater mutual satisfaction
Discover their potential to live more effectively and meaningfully
Build competency in personal effectiveness and making it available for organizational and societal growth and development. Participants in ISABS labs are likely to become more sensitive to their and others' feelings, needs and behaviours as well as understand their own and others' behaviour more clearly.
Who should attend?
This introductory lab is for all individuals who are interested in enhancing interpersonal effectiveness and competence and exploring their potential.
·      Operations Managers and Executives
·      HRD, Training, Personnel and Industrial Relations Professionals
·      Marketing, Sales and Client Servicing Professionals
·      Team or Group leaders and coordinators
·      TQM and ISO Supervisors
·      Counsellors and Therapists
·      School and University Faculty
·      Professionals from NGOs, rural development, voluntary and social service organizations
Cautions:
A person who has experienced continuous mental stress, has been under psychiatric treatment, has a history of mental disorders, or has had a coronary or heart attack(s), must not be nominated to or join the laboratories. Mischkat will not be responsible for any of such problems developed during or after participation in a laboratory. It is implicit that each participant joins the event with informed voluntary consent and owns responsibility for his or her own health
Duration:
4-day workshop
Facilitator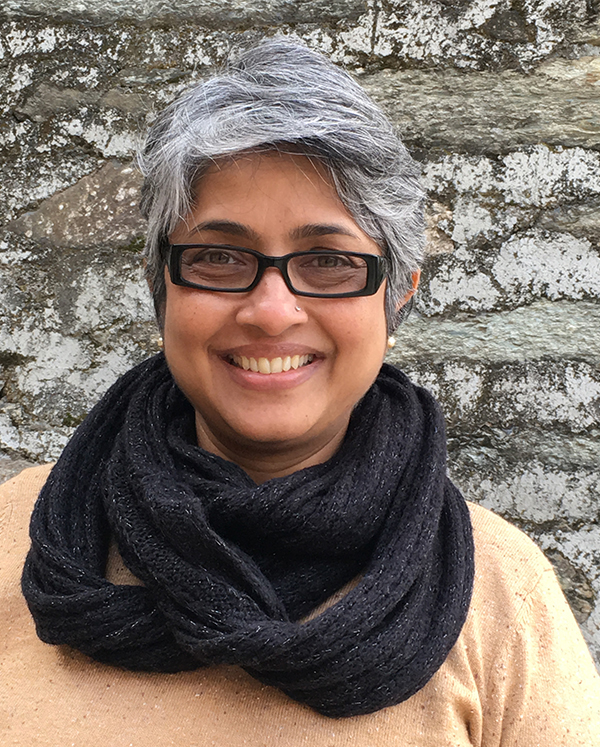 Usha
Certified Behavioral Analyst – Proception 2 – DISC, Transactional Analyst, and Gestalt Therapist
Energy Exchange: AED 4000
Rate is reduced if taken as part of Self-Mastery Project I package