About the Workshop: Why Happiness Habits
Most social and psychological studies assert that globalization, the exponential growth of knowledge and technology, and the unprecedented rate of change have all depleted humans of the time and space needed to work on inner balance and fully understand the transformations taking place in their cultures.
Without this wholesome interaction between the inner and outer life of the individual, there can be no contentment and peace, which are prerequisites of sustaining a deeply seated sense of happiness. This has generated a global sense of overwhelm and frustration that stands in the way of sustaining happiness in human societies around the world.
The purpose of Happiness Habits is to bring the inner world up to speed with the outside world shaped by technology and radical change through the development of an enduring personal practice to enable peace, contentment, and sustainable happiness.
An Inside-Out Approach: The 7 Habits 
The lack of focus on the inner world described above deprives individuals from the strengths needed to navigate and fulfil the complex network of interdependent roles, processes, values and norms that come from being a member of multiple systems at once (organization, family, society, work, etc.). A person's energy is diffused and their expression is hindered attempting to respond to the pulls and pressures of these roles, within a radically changing context, without proper internal preparation.
Happiness Habits is designed to focus on discovering and amplifying inner energies and strengths, and to enable coherent expressions of these strengths, leading to deep contentment. The 7 strengths of focus are:
Trust-based Connection: being trustworthy and the ability to trust in relationships, overcoming insecurities and compulsive fears.
Emotionally-aware Action – being proactive: action based on courage, conviction, and full understanding of one's emotional state.
Positive Contribution – doing the "right" thing for the situation at hand: actions that enliven the context
Curiosity-fueled Wisdom – being a seeker of truth: learning and enquiry to expand the mind
Outward expression of inner beauty – being evocative: action that is inspiring and joyous
Mindfulness – personal alignment: being the constant observer who pulls the right strength at the right time
Practice – practice practice practice: the habit of renewing the practice of the 6 habits day in day out for sustained results.
Delivery
Contemplative conversations
Interactive sessions
Experiential learning exercises
Outcomes and Takeaways
Happiness Habits will enable the participants to develop an enduring personal practice through:
Introspection upon and clarifying a persons' intent
Introspection upon the relationship between outer expression and inner processes
Discovering inner energies and potentials
Developing a foundation of self-discipline
Finding a means to anchor happiness within the self
Duration:
4 Half-Day workshop
Facilitator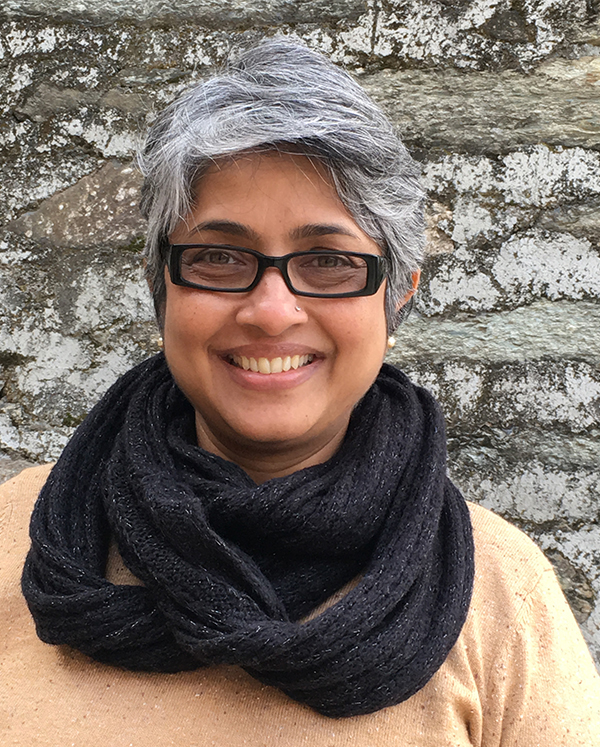 Usha
Certified Behavioral Analyst – Proception 2 – DISC, Transactional Analyst, and Gestalt Therapist
Location
Just Be Holistic Center – Jumeira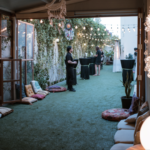 Energy Exchange: AED 1600